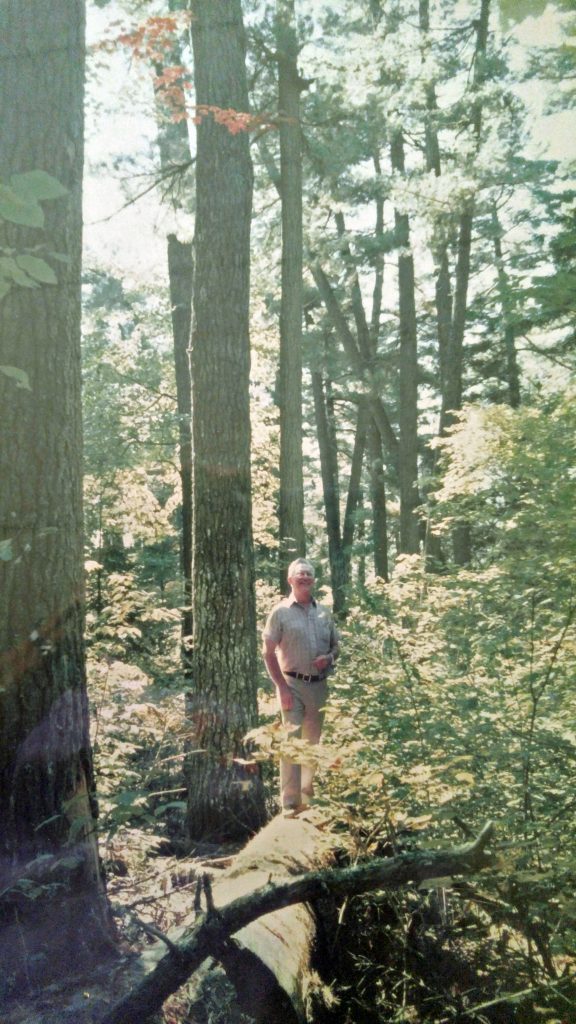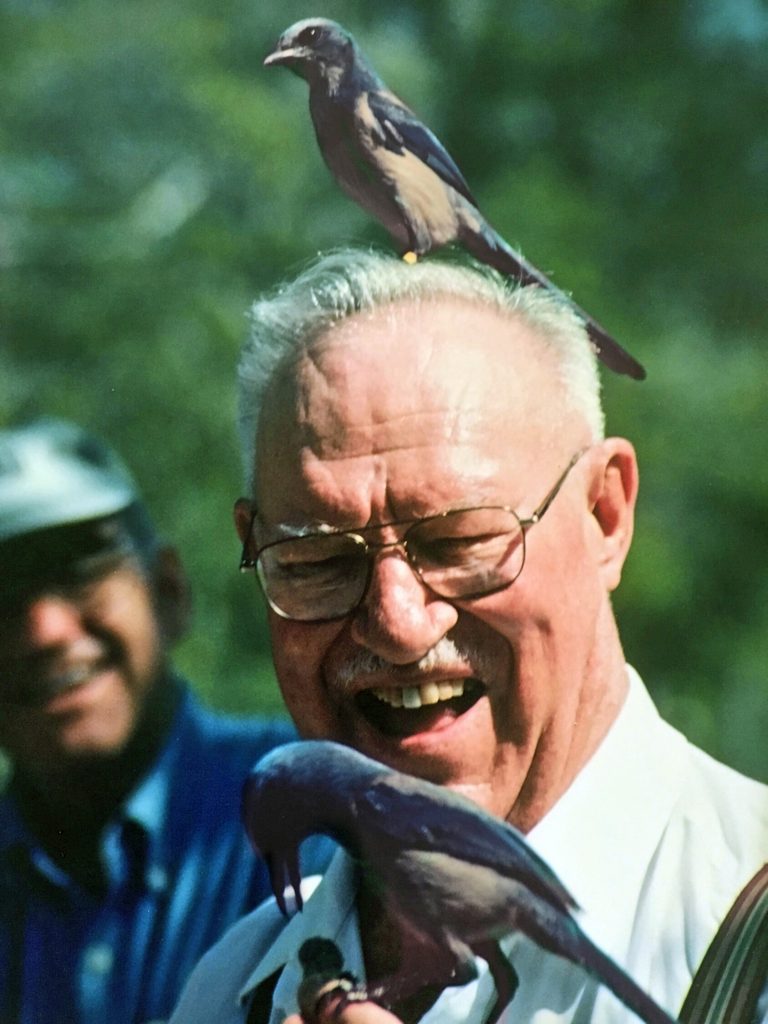 The Greenwood Lake area is a unique remnant of old growth white pine in the Western part of Ontario. The reserve was established through the efforts of Forestry Professor at Lakehead University, Dr. Willard Carmean, and his friends. More information about the reserve, its history and old growth forests can be found at the links below. The LKHD herbarium will be focusing on this area to better understand its flora (and fauna), and the dynamic changes taking place in the species composition.
Dr. Carmean's love of forestry, and particularly the pine trees, is reflected in one of his last publications: "White pine in northwestern Ontario – yesterday, today and tomorrow". He is also mentioned in the opening chapter of Charles Wilkins' book, describing author's overnight experience in this majestic forest.
Current Activities and Research Taking Place at Greenwood Lake Conservation:
Reserve will be described as they happen.
A few general references to old growth forests are:
General list of world-wide locations, Wisconsin old growth remnants, Minnesota old growth forests, another Wisconsin site. Future regeneration of white pine within the reserve is a concern. Historically common recurring fires cleared the understory competition and helped to maintain mature white pine. Science is grappling with understanding the conditions which may help to restore white pine in the Ontario forests.
Previously developed websites about the Greenwood Lake Conservation Reserve are in various stages of updating or neglect. Beware of old or approximate trail maps. It is advisable to check the most recent information – the reserve is a true wilderness area and despite several marked trails through the reserve, a good map and navigation skills are required. Volunteer efforts are needed to keep up with maintaining the trails. Management of conservation reserves was recently transferred to Ontario Ministry of Environment, Conservation and Parks, but the hope remains that the original plans set out by OMNRF will stay in effect.
November 2022 Update:
The following map (Map 1) shows the three trails which have been somewhat maintained between 2017 and 2021. These are best described as "tracks" and volunteers have not been able to get to them in 2021, so as stated elsewhere in these webpages, skill in route finding is required in venturing on these trails. This map is only provided as "rough guide" to the site. Thunder Bay Field Naturalists or Lakehead University LKHD Claude Garton herbarium volunteers take no responsibility visitor's ability to use this information correctly. Trail markers have deteriorated and the flagging tape used may also (and the colour may not correspond to the original colour designation of the trail). The original RED trails outside the reserve have not been maintained since their inception.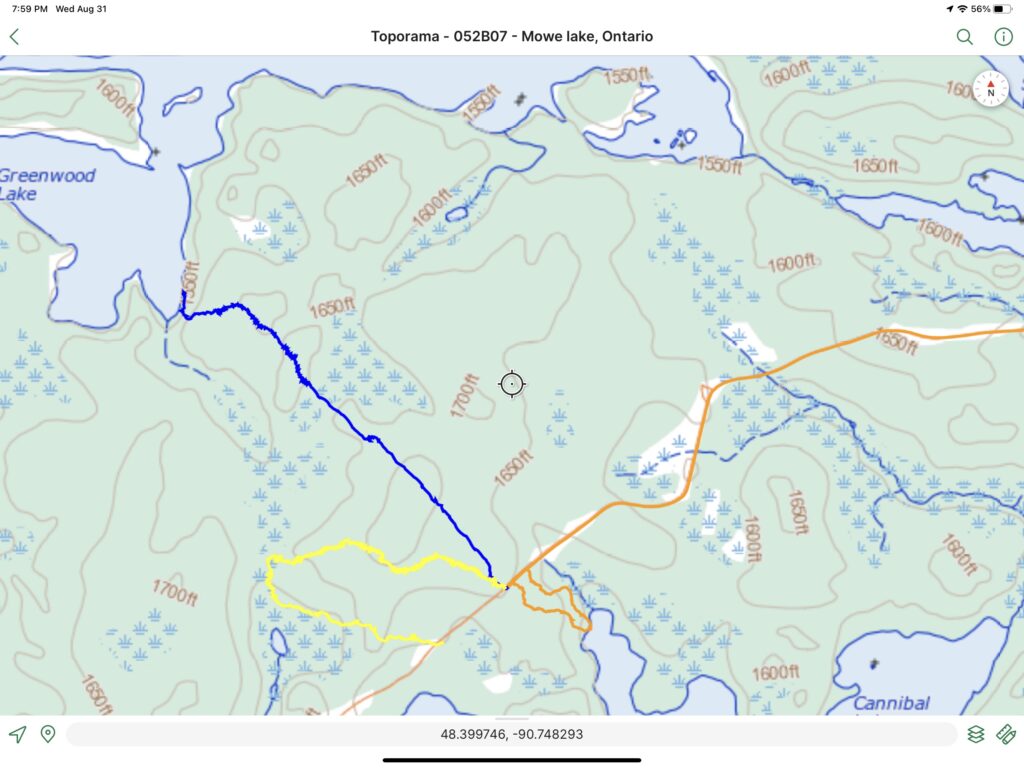 The following map (Map 2) is showing a track of the original loop on the blue trail which was re-flagged in 2017 but no clearing was done yet. It is only included here as a historical document and perhaps a motivation for future trail clearing as it would be more fun to do a loop along the lakeshore than do a simple in and out hike.